Forum Suppoter

Posts: 1768
Joined: Tue 31 May, 2011 3:36 pm
Been liked: 2 times
I was just wondering if there is a 'Go Fund Me' set up in place where old time fans can chip in to help Balmain out of it's woes, let me know please, I'm no Harry T but I'd like to try and help.
---
---
---
Member

Posts: 18515
Joined: Mon 28 Feb, 2011 5:57 pm
Has liked: 46 times
Been liked: 157 times
You could go flush your money down a toilet and you'll end up with the same result.

Better yet

Give me the money, i'll be happy to take whatever free money you want to throw away.
---
Forum Suppoter

Posts: 25028
Joined: Fri 10 Jul, 2009 9:49 pm
Location: ...ahead of you....
Has liked: 175 times
Been liked: 138 times
---
Forum Suppoter

Posts: 5784
Joined: Sat 29 Jan, 2011 2:31 pm
Location: Newcastle
Has liked: 22 times
Been liked: 7 times
GOAL $5,400,000
Uhmm....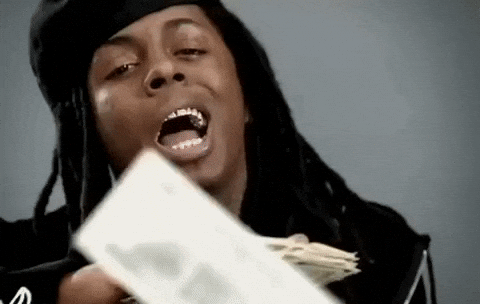 ---