Connect with your social network account
Member

Posts: 1857
Joined: Tue 31 May, 2011 3:36 pm
I was just wondering if there is a 'Go Fund Me' set up in place where old time fans can chip in to help Balmain out of it's woes, let me know please, I'm no Harry T but I'd like to try and help.
---
---
ill send my bank details through to you in an hour or so
---
You could go flush your money down a toilet and you'll end up with the same result.

Better yet

Give me the money, i'll be happy to take whatever free money you want to throw away.
---
Member

Posts: 29776
Joined: Fri 10 Jul, 2009 9:49 pm
Location: ...ahead of you....
---
GOAL $5,400,000
Uhmm....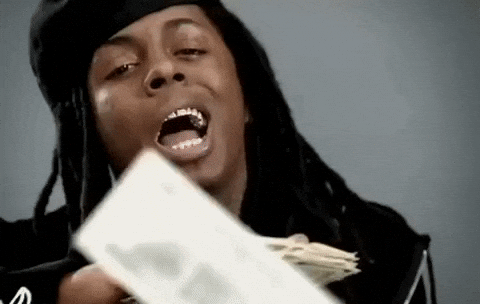 #Unbeatable

"I never lie because I don't fear anyone. You only lie when you're afraid" - John Gotti

Wests Tigers Forum's most brilliant mind.
---